Drive More Conversions
and Increase Your
Sales by Working With
Worldwide Publishers.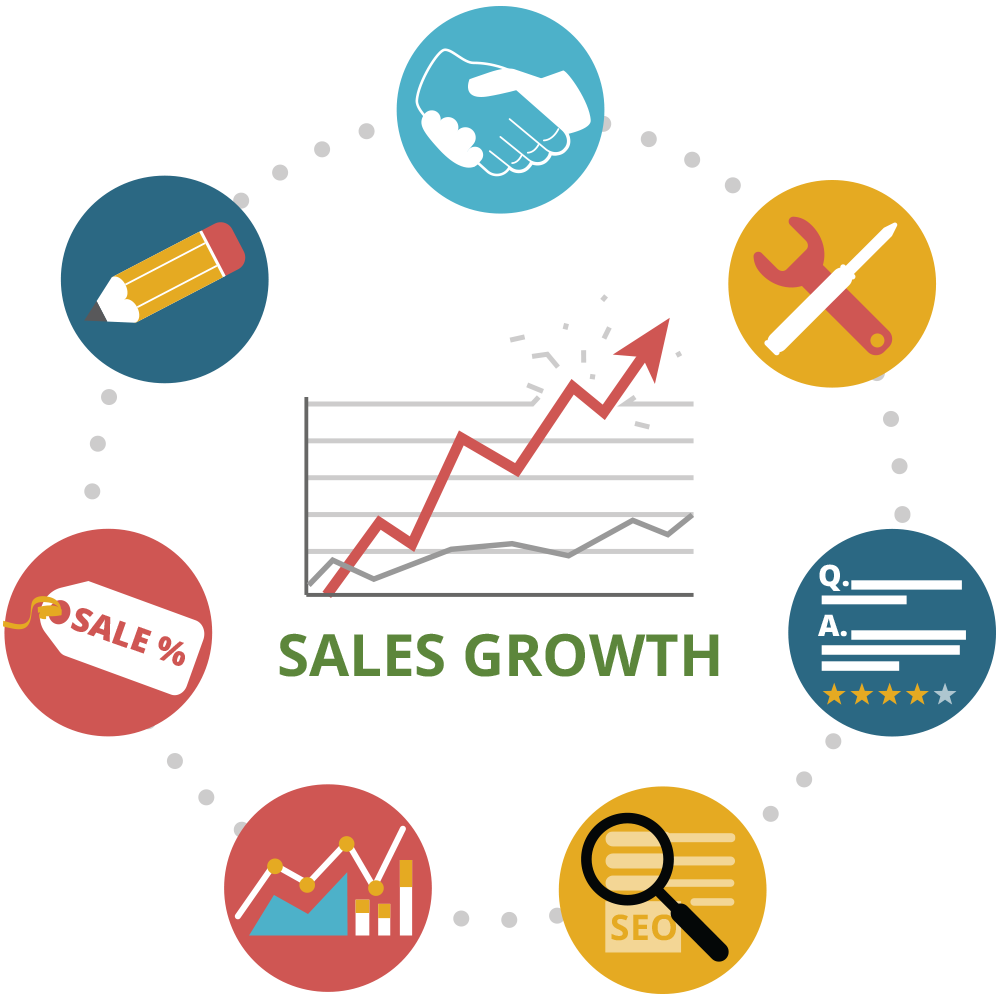 Why Advertisers Love working With Rentracks
Achieve Better Results
And Sustainable Growth
Advertisers who join Rentracks see high results from the first month. Our team helps you to find the best publishers for your brand to drive high quality sales.
Insights & Analytics
On Demand
Analyze performance and transaction data in our platform by different reports & metrics. Understand affiliate incrementality, and analyze how you stack up against your competitors with help from our expertise.
We work with all types for Publishers
Whatever your business is, we help you to boost sales. We work with all types of publishers:
Bloggers & Content Creators.
Social Media influencers.
Shopping Comparison.
Apps & Websites Managers.
Loyalty & Cashback Websites
Our Clients's Case Studies
Client: E-commerce website selling Japanese drugstore products
Goal : Successful sales with no returns.
Results for the month of September,2022
| | | | | |
| --- | --- | --- | --- | --- |
| Total Sales | Clicks | Orders | Conversion Rate | Approve Rate |
| 860,410 USD | 280,955 | 9,286 | 3.35% | ~ 86% |
Client: Online Clothing Shopping
Goal : Increase the number of sales.
Results Results for the month of September,2022
| | | | | |
| --- | --- | --- | --- | --- |
| Total Sales | Clicks | Orders | Conversion Rate | Approve Rate |
| 126,612 USD | 93,257 | 2,608 | 2.80% | ~ 76% |
Client: Travel Website
Goal : Increase the number of bookings.
Results Results for the month of April,2022
| | | | | |
| --- | --- | --- | --- | --- |
| Total Sales | Clicks | Orders | Conversion Rate | Approve Rate |
| 217,300 USD | 12,291 | 502 | 4% | ~65% |