You want to manage affiliate Publishers in other localities, minimize affiliate service cost with the best quality system and legal locally payment methods? RTS (Rental Tracking System) is the solution you are looking for!
What is RTS?
RTS stands for Rental Tracking System – a new solution from Rentracks, specialized for businesses and brands who have their Publishers in another country and want to track, measure, monitor overseas online campaigns in the most effective way. Moreover, RTS provides the solution of making legal payment for your Publisher/media partners in each country and you could feel free to focus on campaign optimizing without any confusion.
How Rental Tracking System works?
With the advantage of technology from Japan, RTS provides an A-Z solution to initiate an abroad affiliate campaign. Our system will help create the tracking link for each Publisher and measure their conversions based on final result you have chosen (Sales/ Leads/ Impressions/ Data…). All campaign metrics would be shown in a visual and transparent dashboard which is easy to monitor. RTS is described as the following chart.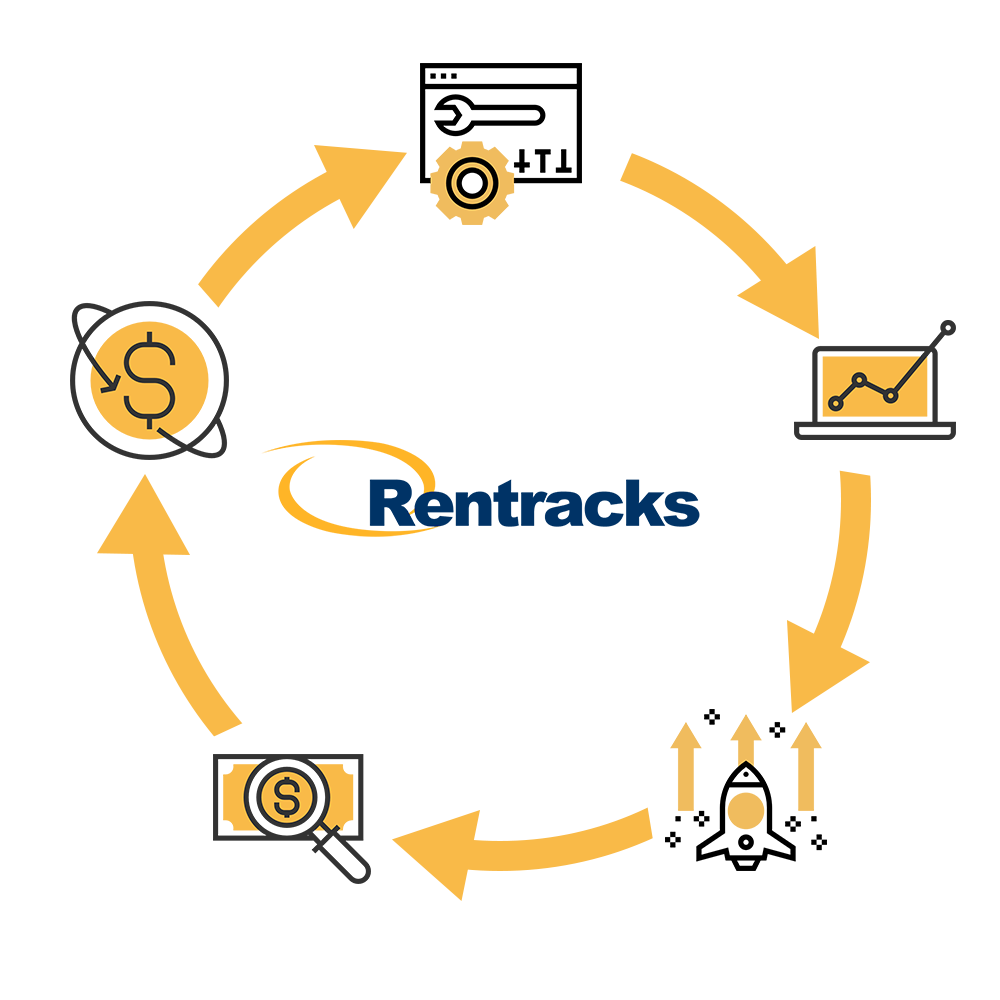 Step 1: Integrate your website and RTS
Step 2: Publisher and media partner create their affiliate tracking link via RTS dashboard
Step 3: Running campaign and monitor results
Step 4: Crosscheck and evaluation
Step 5: Making payment
Why should I choose RTS?
With RTS, you have the advantages of maximizing profit as well as minimizing cost and human resource in abroad affiliate campaigns.
Professional technology system
Easy to start
Transparent tracking, measuring, monitoring and optimization
Great local supporters
Available in many locations
Break down difficulties and barriers in local legal payment
Is this solution fit to my business?
RTS is suitable for businesses or brands in any industry or vertical, who have Publishers in many localities and want to make locally affiliate campaigns with the minimum cost. Our solution is now available in countries over Asia like Japan, Thailand, Vietnam, Taiwan, Indonesia, Bangladesh.. and expanding going on.
How to register?
Leave your information by clicking here and our team will contact you as soon as possible to give the best consultation.